Metaballs
Generative art piece inspired by metaballs. Metaballs are, in computer graphics, organic-looking n-dimensional objects. All images are algorithmically generated in 3D space and traced as vector files.
Pen plotted, white gel pen on black paper looks like this: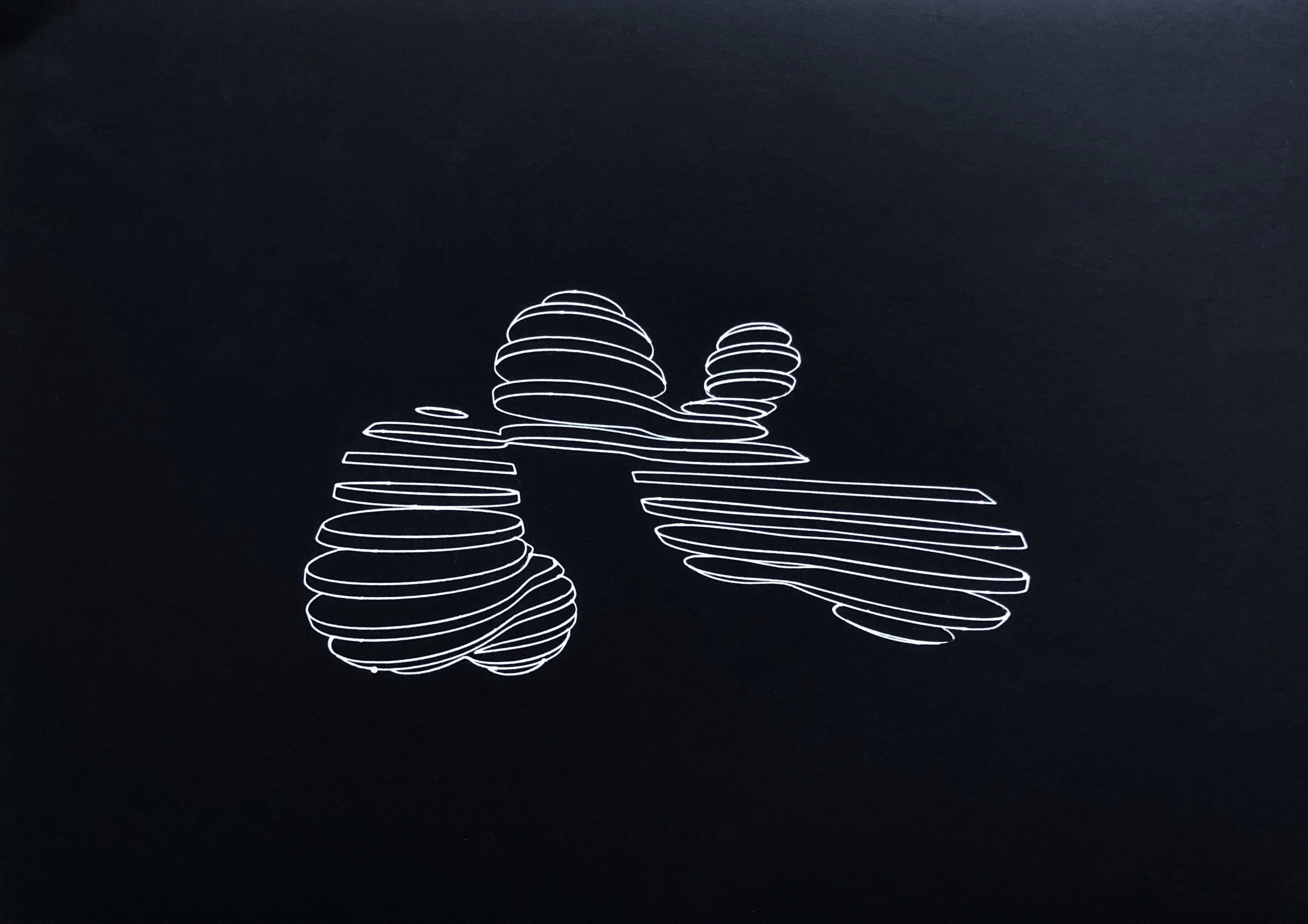 You can read how project was made in this post. And if you want to see more of my generative art, check my Instagram account.
Perspective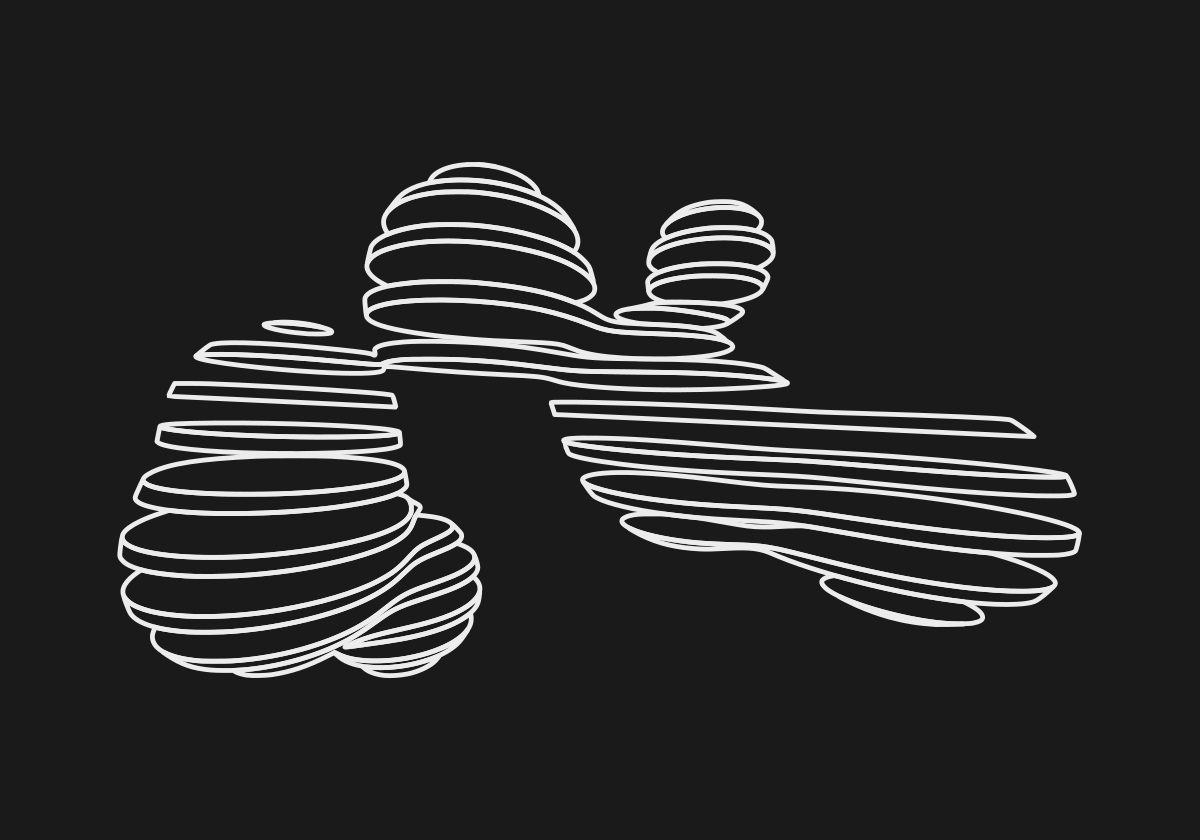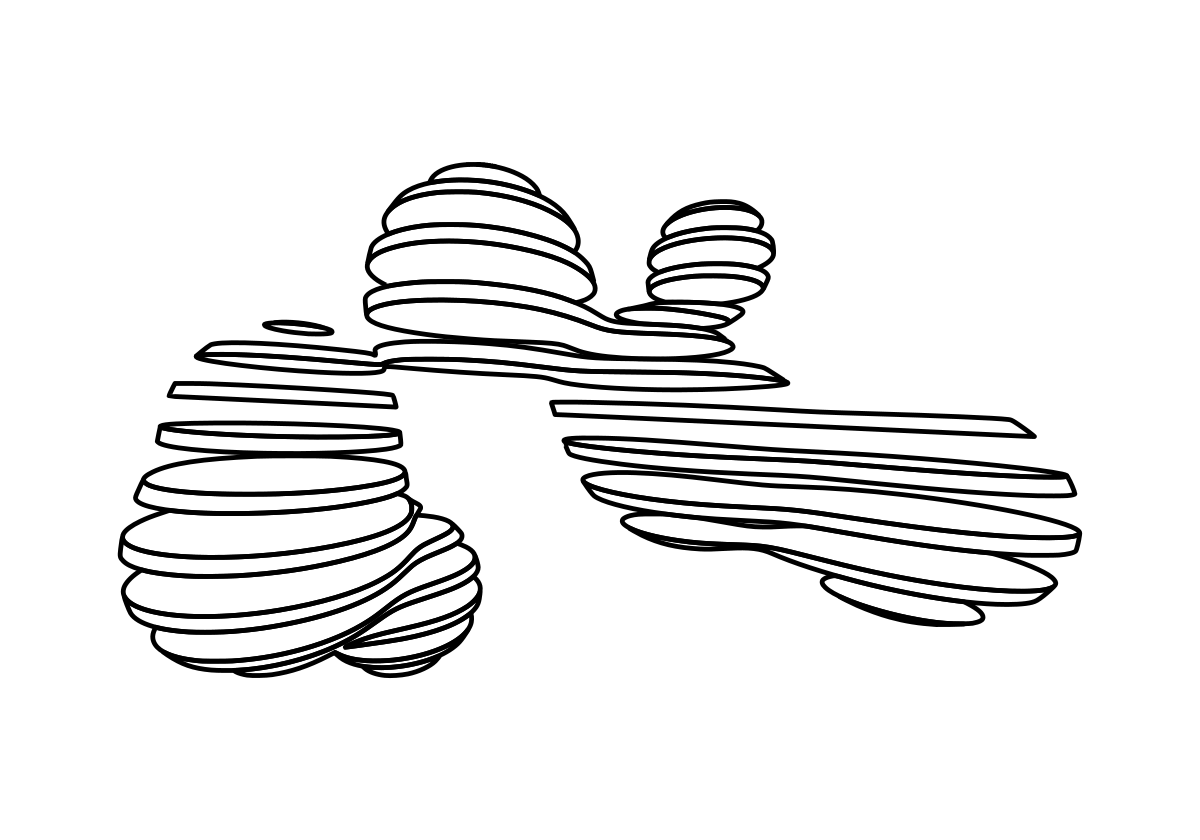 Hummingbird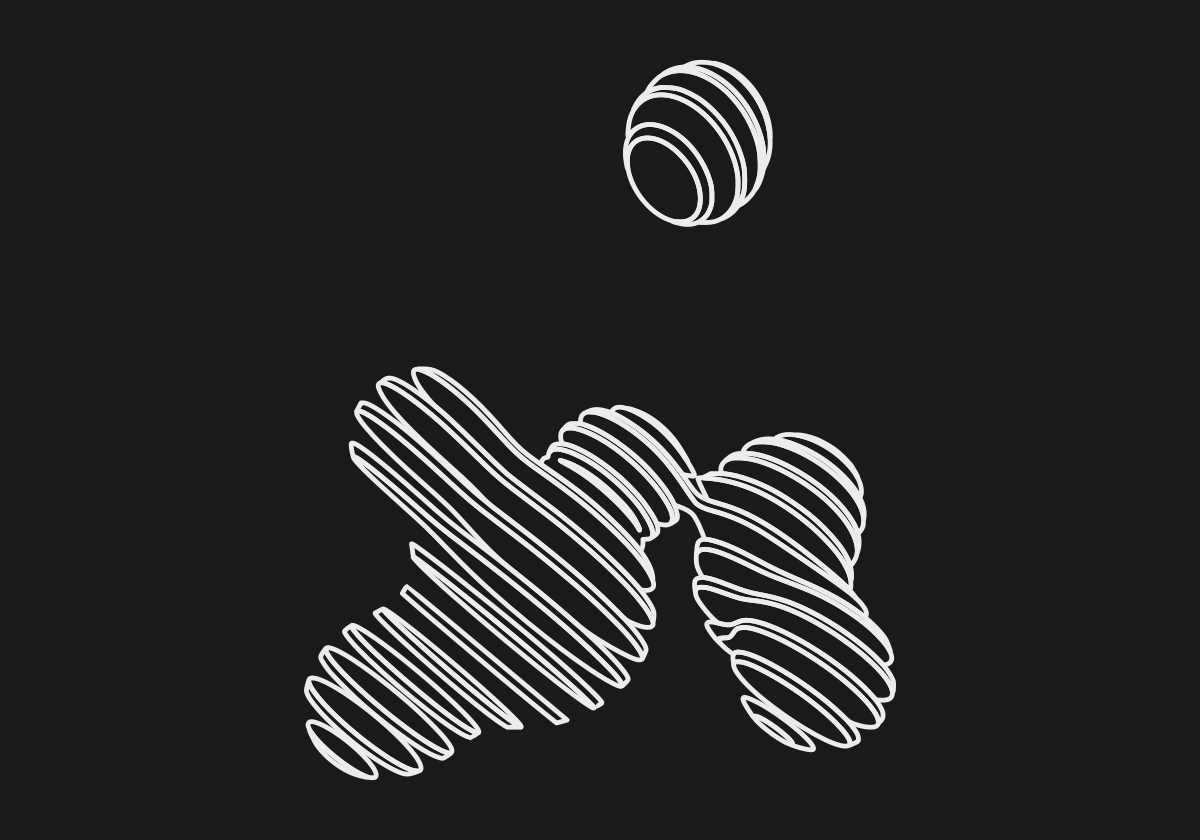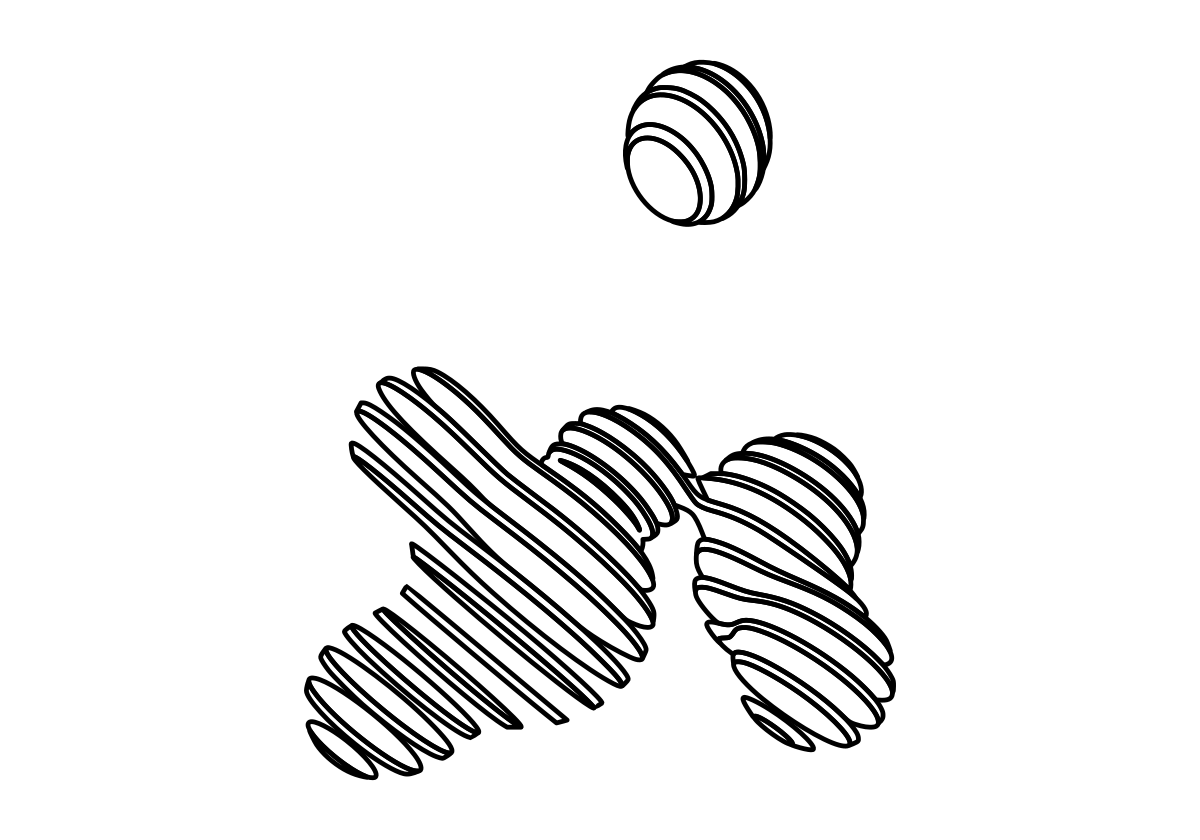 Untitled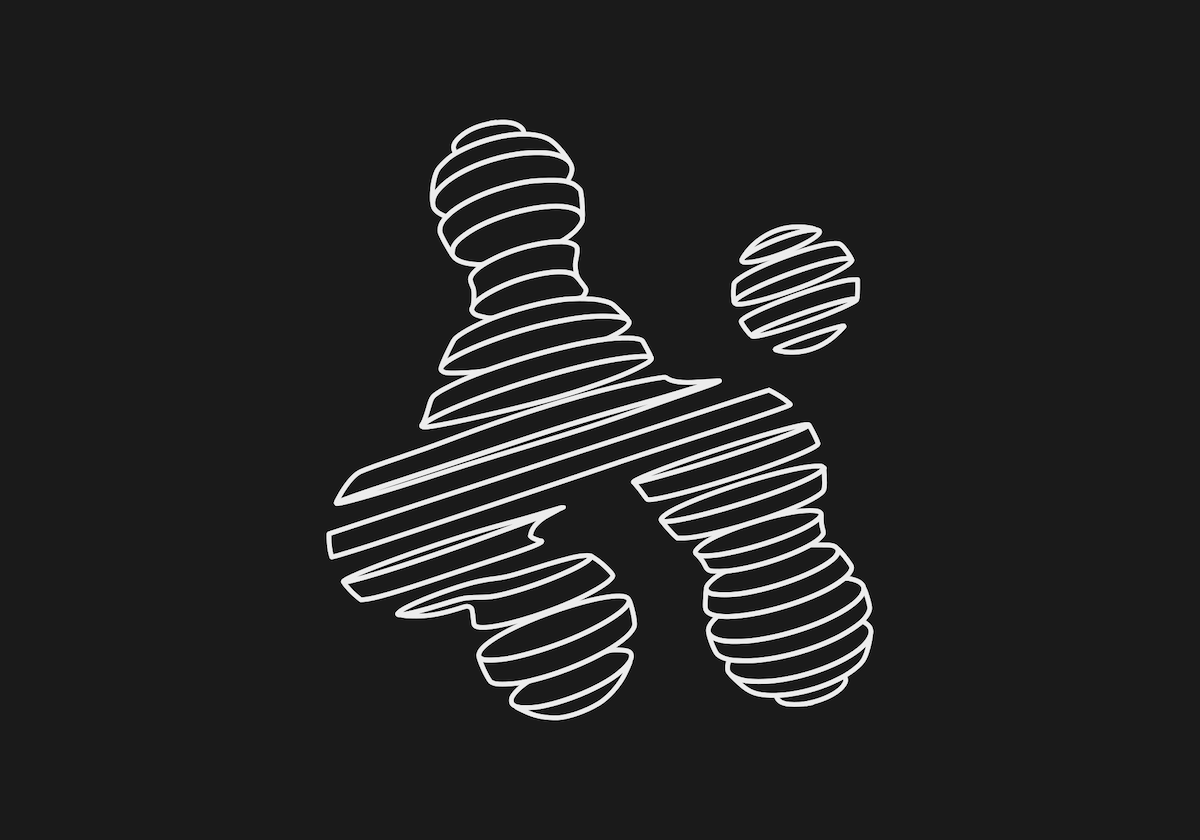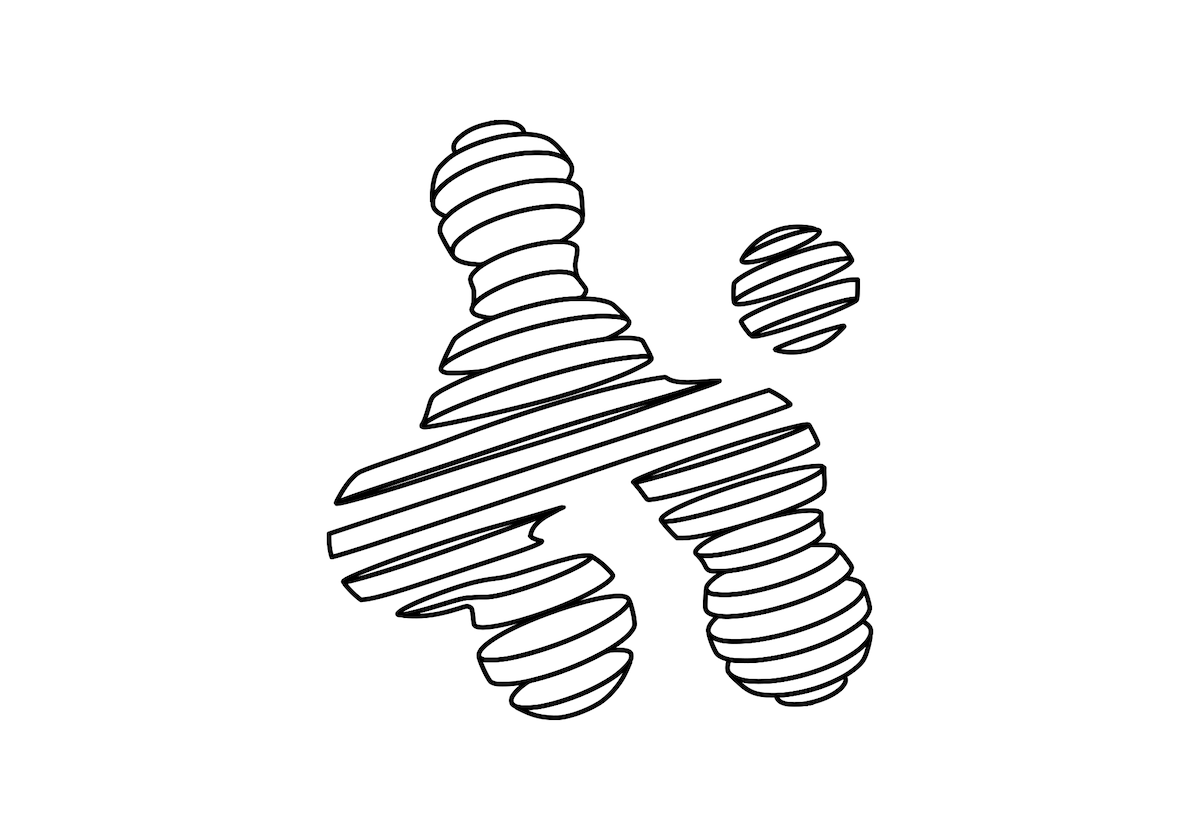 Ginger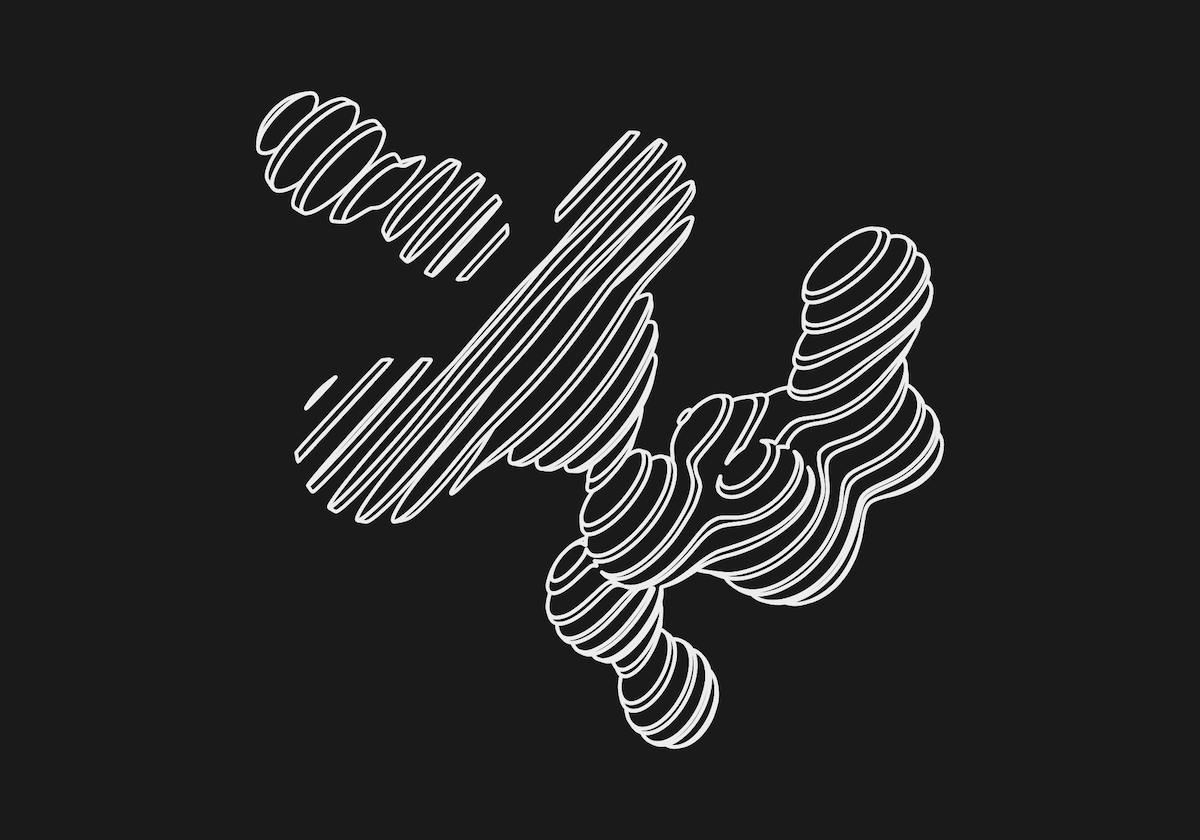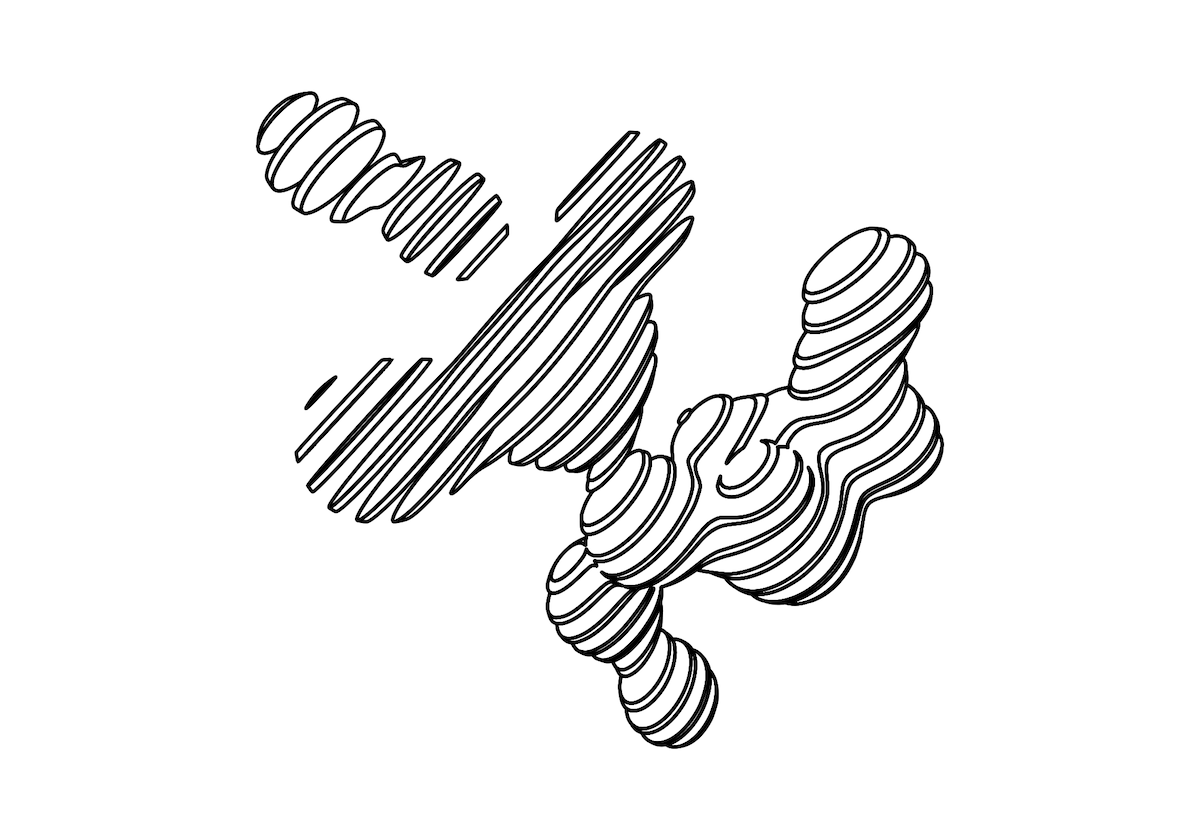 Untitled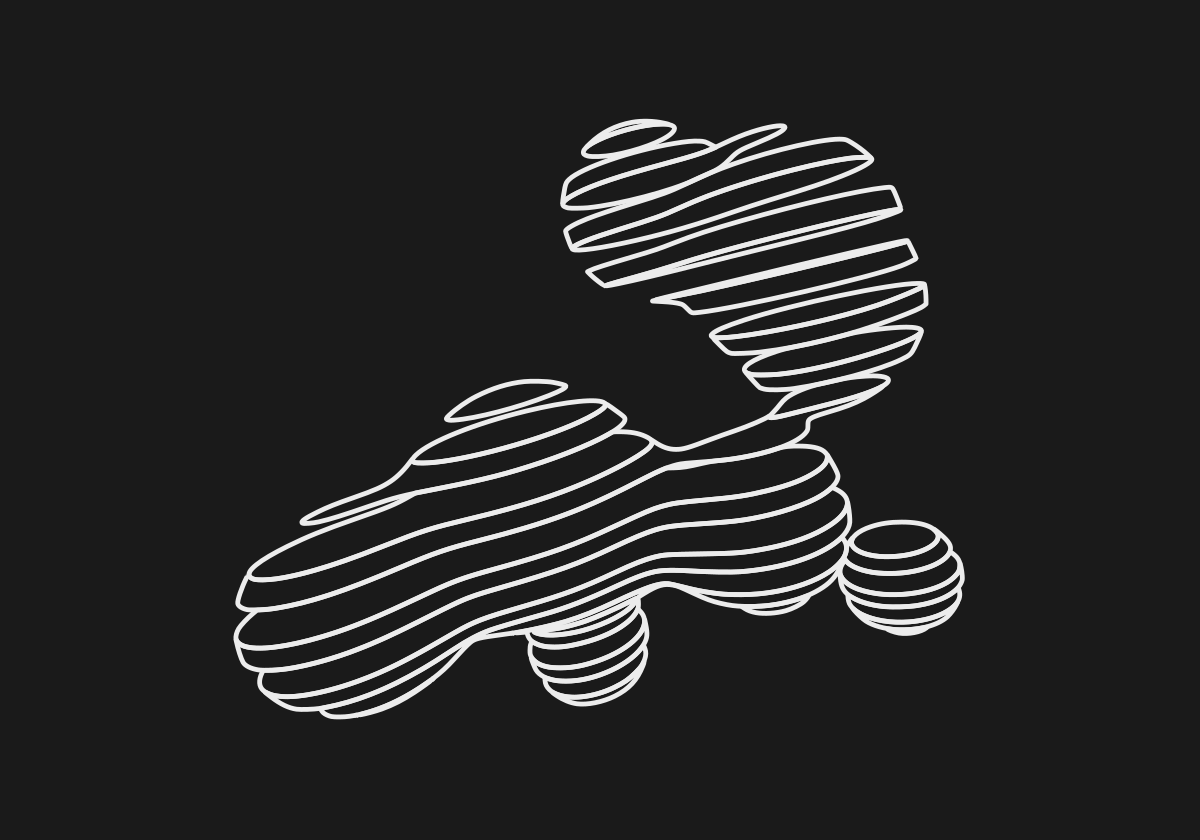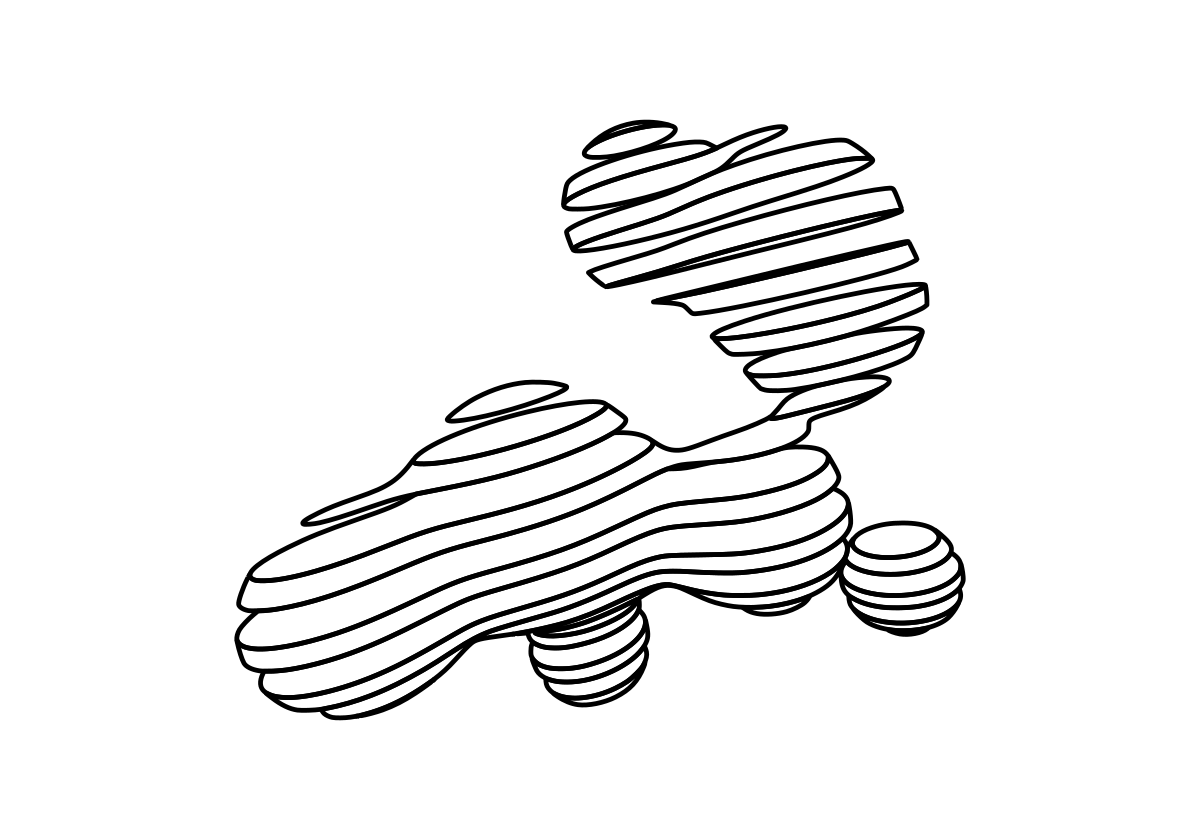 Untitled